Hip Hop Heals: USC Dance Crew Helps Children's Hospital Los Angeles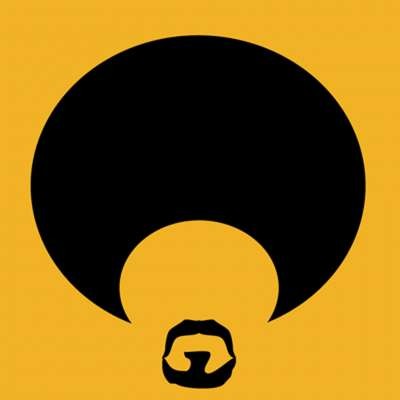 A USC dance crew redefines its purpose after ten years of performance. This year, the dancers have teamed up with a local hospital to help others in need.
The group is fundraising for the hospital through the following page: http://support.chla.org/pages/breakthrough
Read the full story on the Huffington Post: http://www.huffingtonpost.com/....entry/usc-break-thro

This piece was a finalist in the 2015 Society of Professional Journalist Mark of Excellence Awards for Television Feature Reporting.
Show more
---