NPR's Martin Likens Dobbs-Maddow Feud To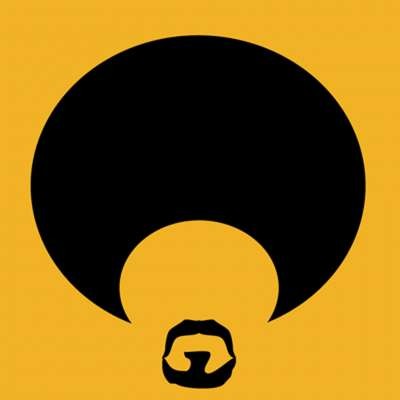 NPR's Michel Martin comments on the feud between Lou Dobbs and Rachel Maddow, who was glossed as a "tea bagging queen" bu Dobbs on his radio show. "This is like a hip-hop beef," Martin says. "Where they sell records by beefing on each other."

Meanwhile, Amanda Carpenter thinks Dobbs was getting back at Maddow for making fun of "tea party protesters."
Show more
---