This video is being reviewed, please check back later.
♫ [Soul RnB/Hip Hop] : Nangdo - The Makings : Free Music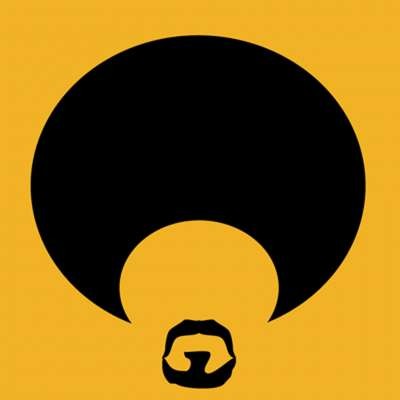 Free audio music for commercial use in your own projects. https://www.youtube.com/c/ZergRadio

Video Visual Effects, Standard YouTube license ©
Video Visual Effects by Zerg Radio

♫ Artist: Nangdo
♫ Track: The Makings
♫ Album: Chrome
♫ Genre: Soul-RnB, Hip-Hop

♫ Music licensed under a Creative Commons Attribution
https://creativecommons.org/licenses/by/4.0/

♫ Available on Free Music Archive.
http://freemusicarchive.org/mu....sic/Nangdo/Chrome/02

Share and comment. Thanks for watching/listening, Don't forget to give the THUMBS UP :)

If you folks give a Thumbs up, that helps out so much :) Thanks
Subscribe, Comment and share, thanks for watching/listening

Quote from Artists FMA profile
"Nangdo is a DJ/producer from the Netherlands. With these 16 instrumental tracks he takes it back to the raw essence, bringing you some well chopped sample-based beats, varying from some good old soul to bollywood."

Music quote "Music expresses that which cannot be said and on which it is impossible to be silent. Victor Hugo"
Show more
---