'Wolf Grey' Air Jordan 3 Review (Hint: They Suck)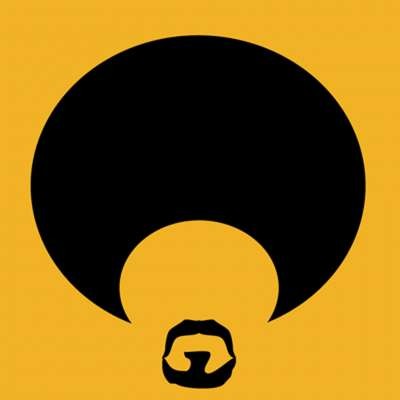 Last July, Jordan Brand released one the last Air Jordan 3s of the foreseeable future, in the form of a 'Wolf Grey' colorway.
On paper, it sounds like a great idea. However, as I found out, the execution was sub-par at best and they've been sitting in my closet for over a year now.
Sometimes, the sneakers just look better through a computer screen than they do when you have the physical product and if you've ever regretted a sneaker purchase you can relate to my story.
I thought the white inner lining looked off, the tongue should've been a smooth leather like the 'Infrared 23' pair, and don't get me started on that nauseating metallic elephant print.
The first thing that came to mind when I held the sneaker in my hand, before I vomited, was that they used a shredded Capri Sun pouch and glue to construct the iconic elephant print.
Knowing that Jordan Brand is putting the 3s back in the vault for quite some time, I was supremely disappointed with this product. A storied sneaker with as much history as the Air Jordan 3 deserves better.
Show more
---