Project Hip Hop Breathe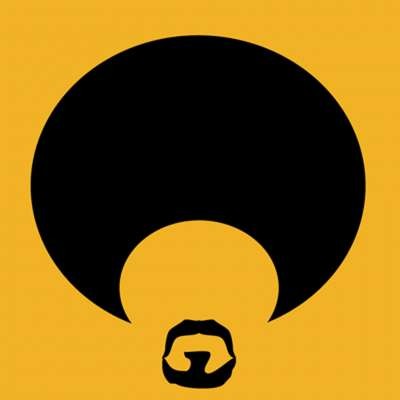 Utilizing Image Theater techniques from the Theater of the Oppressed
canon; "Breathe" was conceived and developed as a hip-hop image skit
on environmental issues (globally and locally). It explores the idea that the same forces ( the 1%) that drain our planet of it's natural resources drain our communities of their financial resources rendering them both unable to "Breathe". This piece will include different elements of hip-hop (mc-ing, krumping, turntabilsm, poetry, theater and music) superimposed over urban images.
Show more
---